EEBA launches new 2021 Showcase Home project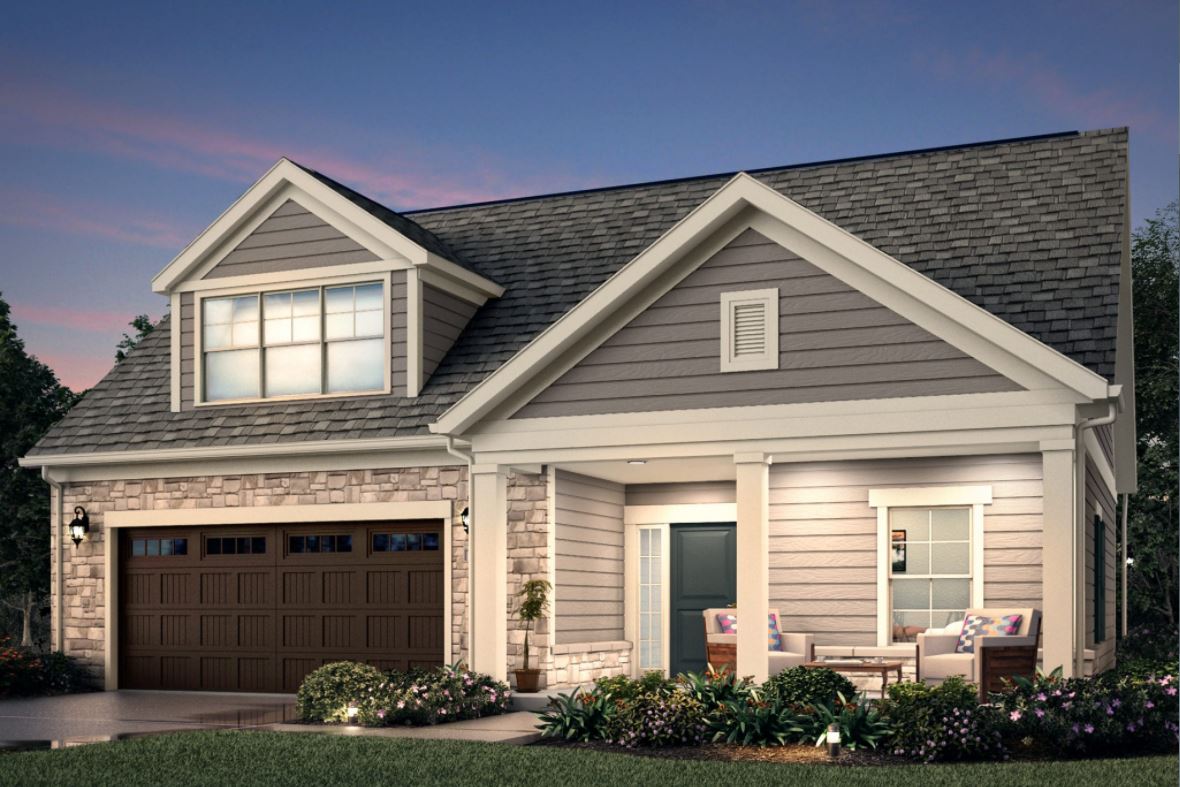 EEBA launches 2021 Showcase Home Project
The Sustainable, Healthier Home is a testament to the highest levels of energy efficiency and indoor air quality
EEBA is excited to partner with Charis Homes and Pro Builder Media on the 2021 Sustainable, Healthier Home.
The 2,769 square-foot, single level home located in The Courtyards at New Seasons, is among five luxury ENERGY STAR and Indoor airPLUS-certified homes the builder offers in the community.
This innovative project is designed to maximize energy efficiency while maintaining robust amenities and a beautiful, clean aesthetic. Through this partnership, Charis Homes aims to provide residences that are sustainable and healthy at affordable prices for the 55+ community.
Charis Homes is a 5-time Zero Energy Ready Home Housing Innovation Award winner and Indoor airPLUS Leader Award recipient and brings valuable knowledge and perspective to this collaborative green building effort.
In 2020, EEBA partnered with Thrive Home Builders and Pro Builder Media to present the Ultimate Z.E.N. Home, with a focus on net-zero energy and decarbonization. That project combined a low-load thermal shell with a tightly designed and right-sized rooftop solar array and all-electric appliances, fireplace, and heating and cooling equipment.
The Ultimate Z.E.N. Home will be showcased at the 2021 EEBA Hybrid High Performance Home Summit, Sept. 14-16 in Denver, Colo. Registrations are still being accepted for the Summit and there will be a special event with an exclusive induction cooking demonstration by professional chefs at the Ultimate Z.E.N. Home.
EEBA's Hybrid Summit will focus on providing the tools and networking opportunities that builders, raters, analysts, and architects need to take high performance, healthy, resilient homes to new heights. Join EEBA and its partners at the Summit to learn more about the Showcase Home and other noteworthy efforts within the high-performance building industry.